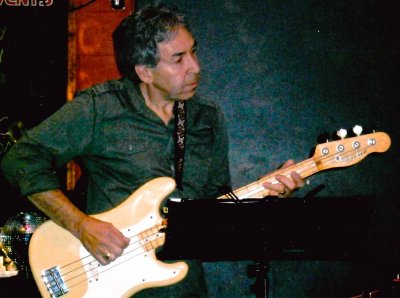 After Crew, Ian, the bass player, went to work for a car sun roof company in London then, went back to college, earned a City & Guilds in electronics and worked on North Sea oil platforms – also in Belgium, Holland, Norway and in the U.K.

Married/divorced and with a son in Wales, he re-married a nurse with whom he has two daughters and, in 1989, moved to Australia and lives in Perth.
He has been back to the U.K. several times since to visit relatives and now works four days a week as an Electronic Technician for a geophysical company linked to the mining industry locally in Perth.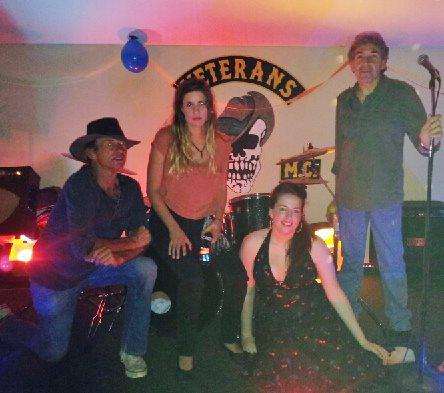 Ian kept a bass all these years and occasionally jammed then, in 2012, he decided to have another go, pulled his (bass) fingers out, auditioned for some bands and joined a local cover band, Cloud, and, with other muso's – playing, from blues / Peter Green's Fleetwood Mac / Stevie Ray Vaughan / Stones, to some current chart stuff.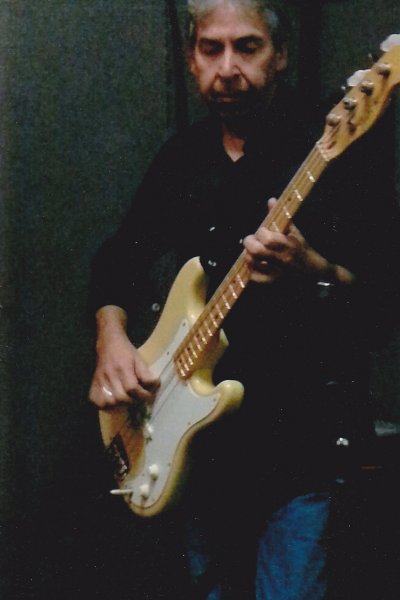 Late 2014, Ian teamed up with 3 muso's to form the blues/rock band Cross Cutz – who do play originals.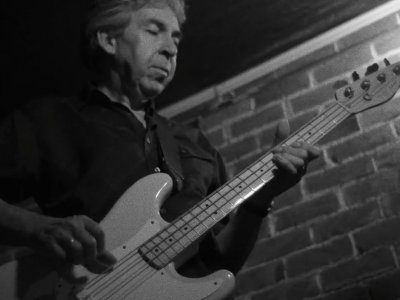 'Slow Down' by Cross Cutz on Vimeo.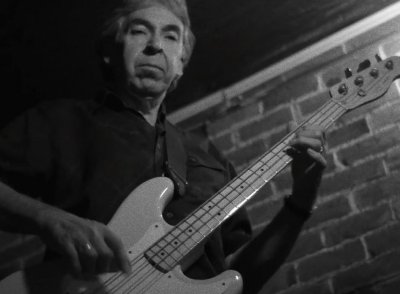 'So I'm Leavin'' by Cross Cutz on Vimeo.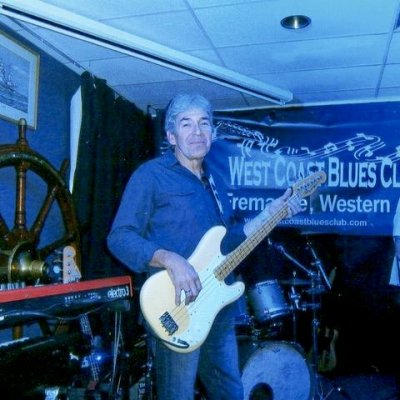 CONTACT: CREW